How To Wear Your Jeans With Boots- Infographic Guide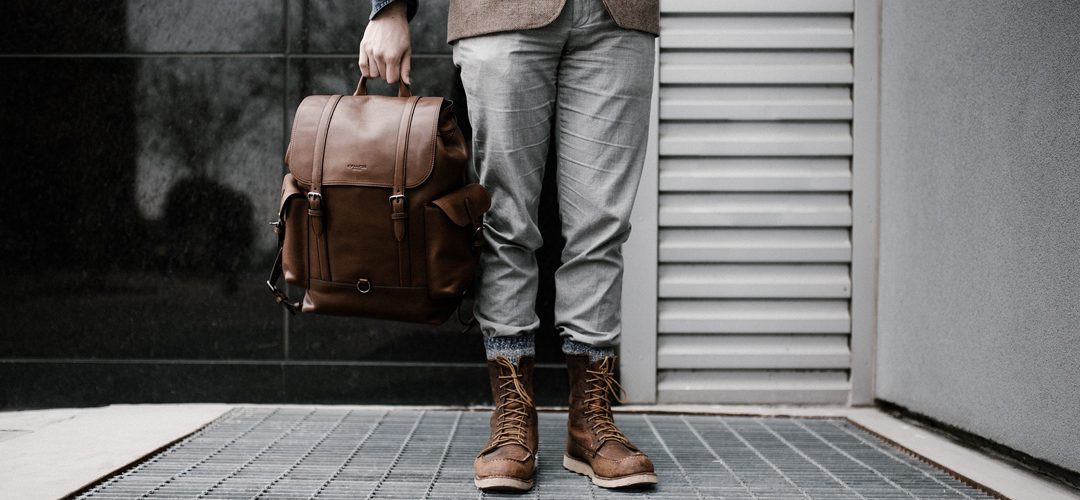 How to wear your jeans with boots in preparation for fall and the gorgeous, cozy fall outfits. The cute outfit possibilities with boots are endless. This should give you plenty of outfit inspiration for the fall and summer season. The perfect guide to wearing jeans depending on your style and your personal preference, a classic brown or black riding boot might be the only boot you need.
Here check out the infographic by BootsJeansandLeathers showing jeans tips for the confused- how to wear your jeans with boots.