How To Choose Sunglasses For Your Face Shape? – Infographic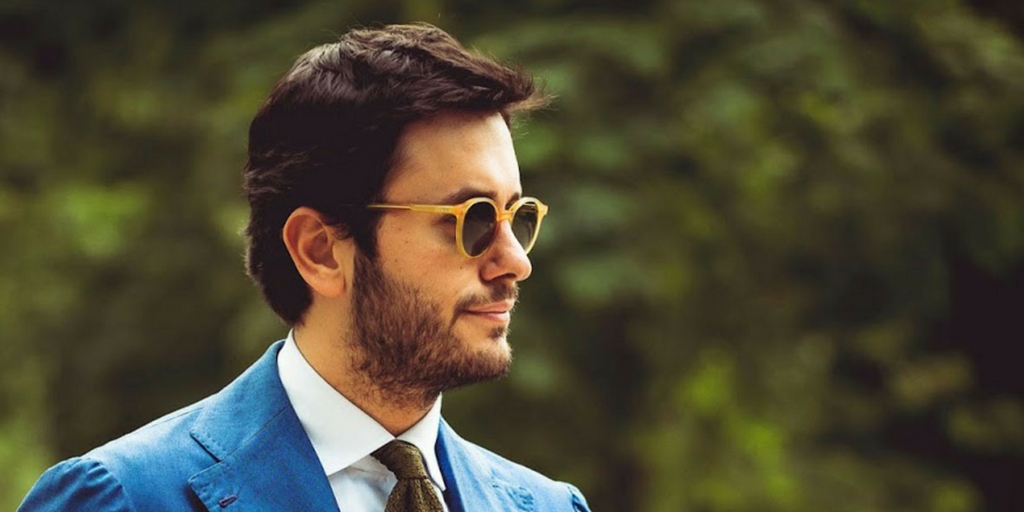 Sunglasses are one of the best things to look extremely stylish, but choosing the most suitable sunglass as according to face shape isn't as easy as you might think. There are only a few frames that specifically work on a face and the rest most of the time don't.
Now the real question is how will you know which sunglass is the one for your face to go with your different beard styles? Don't worry! You can get the answer to this question with the help of this infographic guide by Bidz.
After all, style is something that expresses your personality. So, customize it to look good.