How To Nail Casual Look with Necktie Tips – Infographic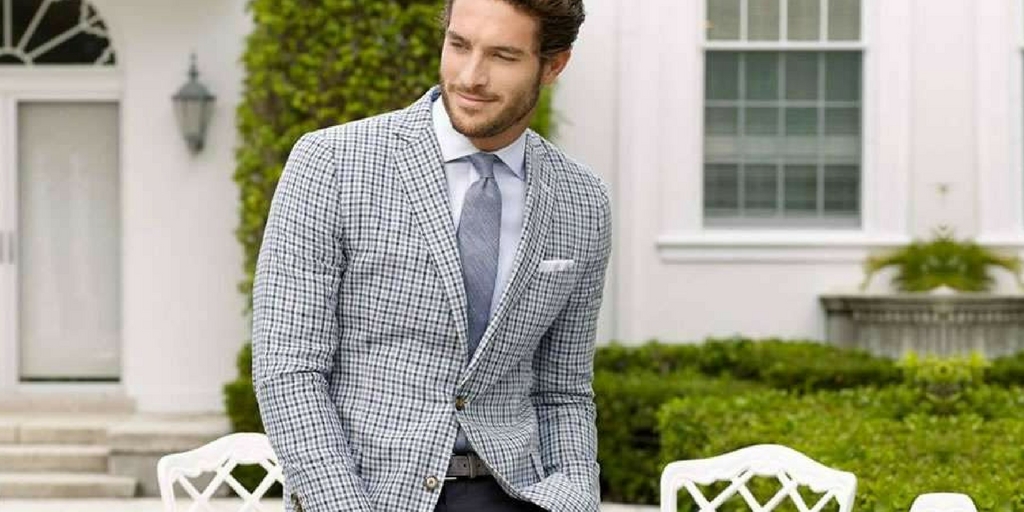 Wearing a necktie is a really common thing. What's important is to choose the right tie for the right occasion, match its color and print with the attire properly and learning the different ways to tie a necktie. To look extremely stylish, it's important to know some easy and working tips related to size, color and quality of neckties for men.
To master those details here is a virtual guide TALLHACKS showcasing amazing necktie tips.