Why Men Are Going Bald Younger — Stop the Shedding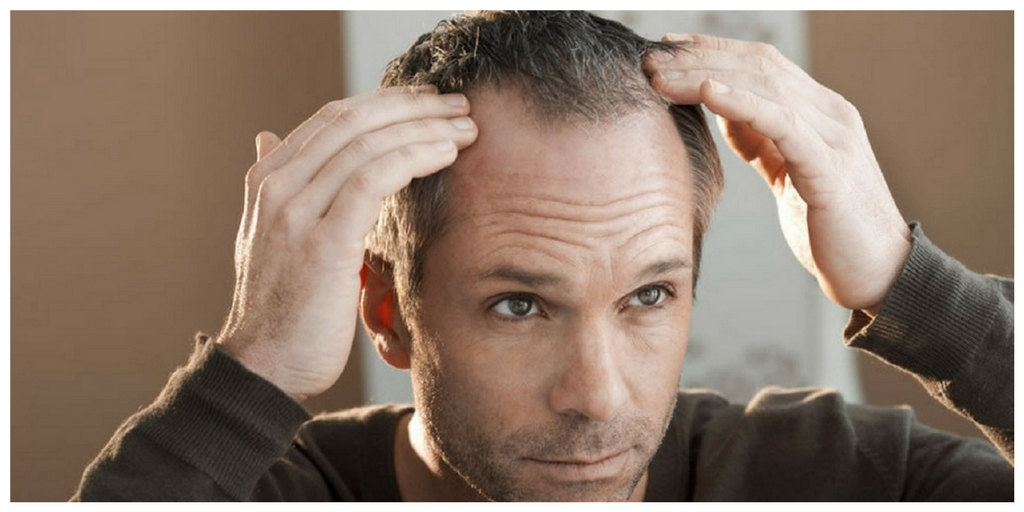 Hair loss is one of the most common problems worldwide, affecting one-third of the population. Baldness can be deceiving: Two-thirds of men face hair loss by age 35, and a bad genetic hand is often to blame. The comb-over is the easiest hairstyle for guys who are bald. Male-pattern baldness is an inherited sensitivity to dihydro testosterone. It leads to finer hair, a receding hairline, and finally a deserted scalp.
Scroll down for an Infographic by Statisticbrain to know more about hair loss.
Here's our list of 5 solutions for baldness treatment:
Wash your hair with mild shampoo – Regular hair washing is a part of preventing hair loss by the way of keeping hair and scal – p clean.
Enrich diet with protein – Eating lean meats, fish, soy or other proteins promotes hair health and in turn helps curb hair loss.
Keep yourself hydrated – The hair shaft comprises one quarter water. Stay hydrated for the growth of healthy hair.
Reduce Alcoholic Beverages – If you are experiencing hair loss than lessen your alcohol intake. Drinking alcohol reduces hair growth.
De-stress – Studies in the past have found medical evidence to link stress with hair loss. De-stress yourself, one of the ways of doing it is by practicing meditation.
Baldness treatment also include hair replacements, and hair restoration.