What Is The Ultimate Skincare Routine For A Gentlemen?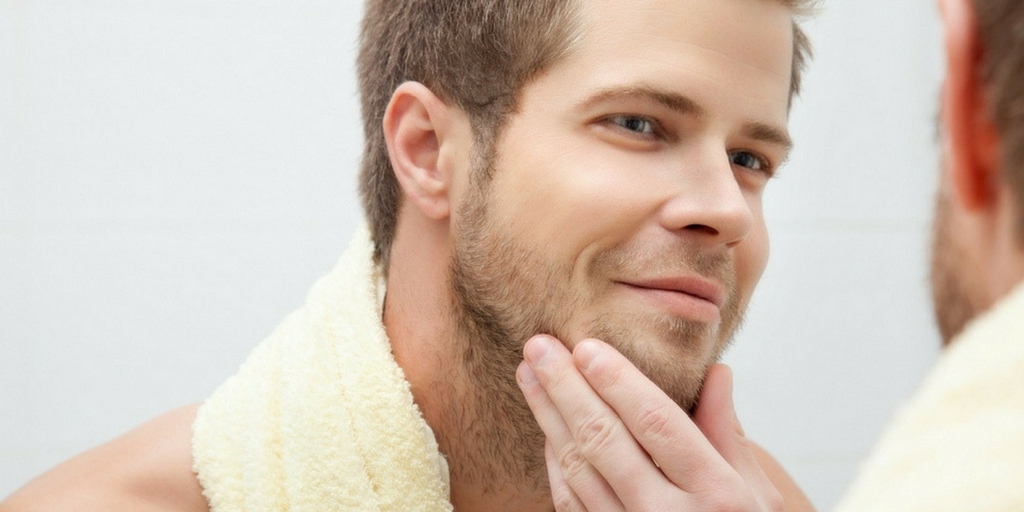 Your face is the first thing people see, and the last thing they forget. Now, men are taking better care of their skin to keep it wrinkle and blemish-free.
Following are the skincare tips which needs to be followed:

1) Exfoliate- Exfoliating before you shave not only rids your face of dead skin cells but also helps to open up your pores.
2) Face Wash- Men should use a good quality face wash with activated charcoal. It traps and absorbs dirt and excess oils in your pores. This is very important part of best skin care routine.
3) Moisturize- Every guy should apply moisturizer that includes SPF 30 or higher. It protects the skin from harmful UV rays and make skin younger looking.
4) Shaving- In order to reduce friction and get a seamless shave, applying a rich shaving cream is a must. It provides a comfortable and pain-free shaving experience.
5) Mask- For the best skin care routine, mask should also be applied. Supreme face mask is of great importance as it deep cleanse your skin. It draws dirt and excess oil out of the pores and make skin oil free.