07 Skin Care Hacks for Men During Self Quarantine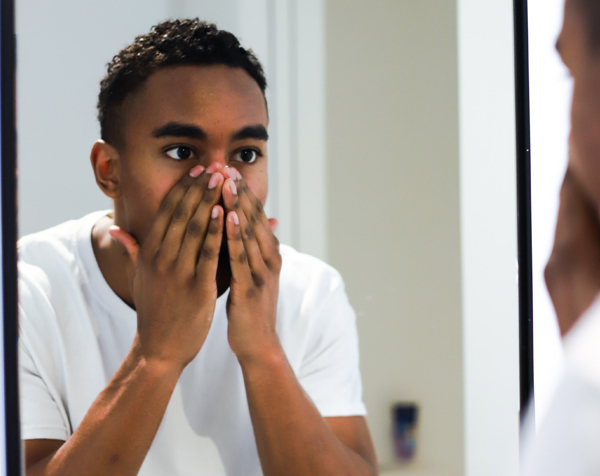 Good skincare is important to make your skin look healthy. When you are under quarantine, you need a skincare routine even more to avoid dry, dull, and brittle skin. A gentleman should always take care of his skin as it is the foundation of any outfit. Men's skincare is not complicated and once it's part of your routine, you will love every bit of it. With these simple skincare hacks, men can help prevent acne, treat wrinkles, and keep their skin looking its best.
Cleanse your face twice a day
Women are not the only ones who are required to wash and cleanse their faces. Pollution, dust, sweat, and dirt from just daily activities can close your pores. You want to wash your face to clean all that gunk from your skin. Cleansers aid removes excess oil, so if you struggle with acne or oil, you will need to add a daily cleanser into your morning or night routine.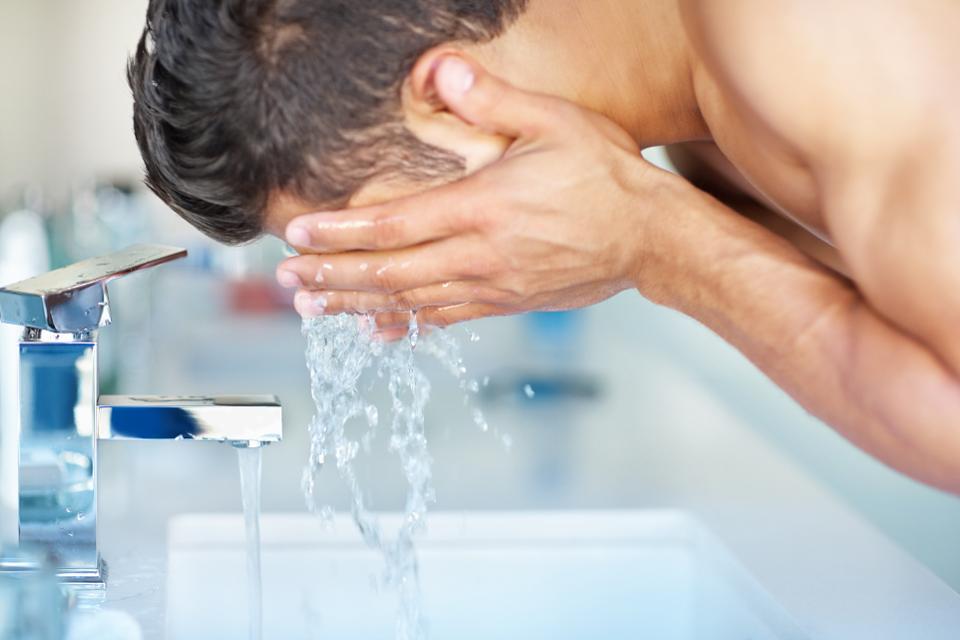 Moisturize your skin every time
You take care of all the organs inside your body. An adult takes around about 8 pounds of skin, so you want to make sure it is healthy. Moisture is the number one way to maintain your skin healthy. Drink plenty of water. If your skin still feels a little dry, use lotion after you shower. Use a body lotion on your body and get a face moisturizer for your face.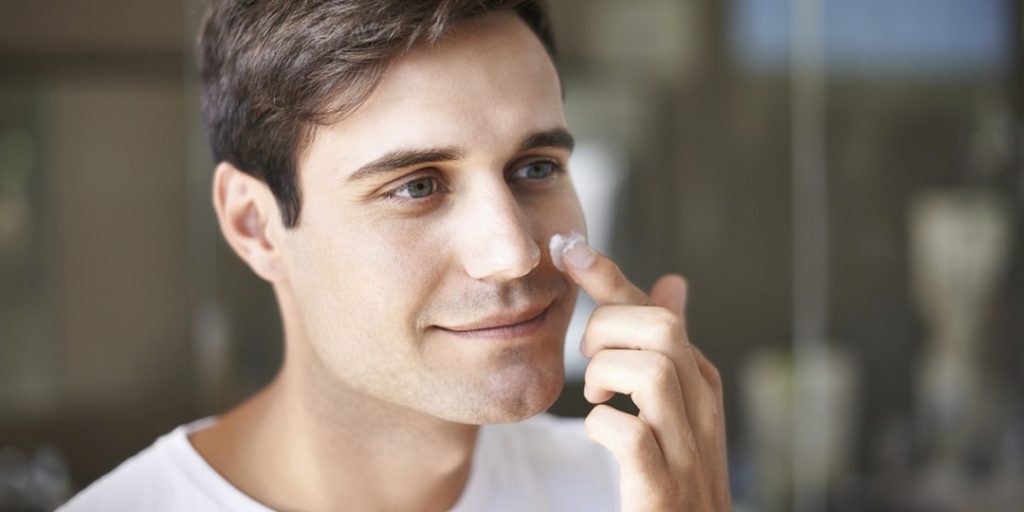 Protect your face when you shave
It is essential to use shaving cream as men's skin is susceptible, and shaving can make ingrown hair and irritation. If you are facing redness problems while shaving, you must use shaving creams that have soothing results or are made up of ingredients that give soothing sensation. Avoid using shaving gels because they hold more alcohol, which makes the skin dry and irritated.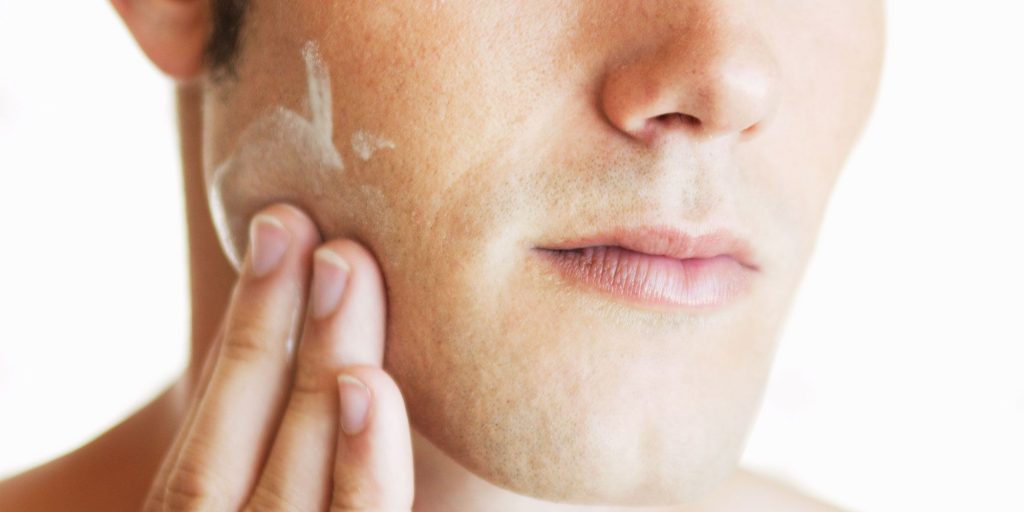 Exfoliate daily to reduce dead skin cells
Exfoliation is essential to reduce dead skin cells from growing and causing a bacterial infection on your skin. If you do not scrub your skin, your pores will grow up dirt, making your skin to break out more often. Removing dead cells from the skin's surface leaves the face bright and healthy. Once a week, one should use a soft but granulated face scrub to help smoothen the skin and reduce dullness.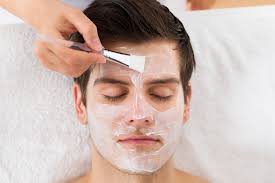 Under-eye care
Under-eye problems are dominant because of stress, lack of sleep, or fluid retention. One of the best solutions is the consumption of celery, which decreases stress and flushes out the excess fluids from the body. Another good option to use them from the outside is the chilled raw potato slice. Put them under the eyes for 20 minutes, so that dark circles are minimized. You can also put a slice of cucumber to calm your eyes and make it feel crisp and fresh.
Stay hydrated
This is the most important thing that you can do, keep yourself hydrated properly. Drink at least 2 liters of water every day, even though you may not feel thirsty that often.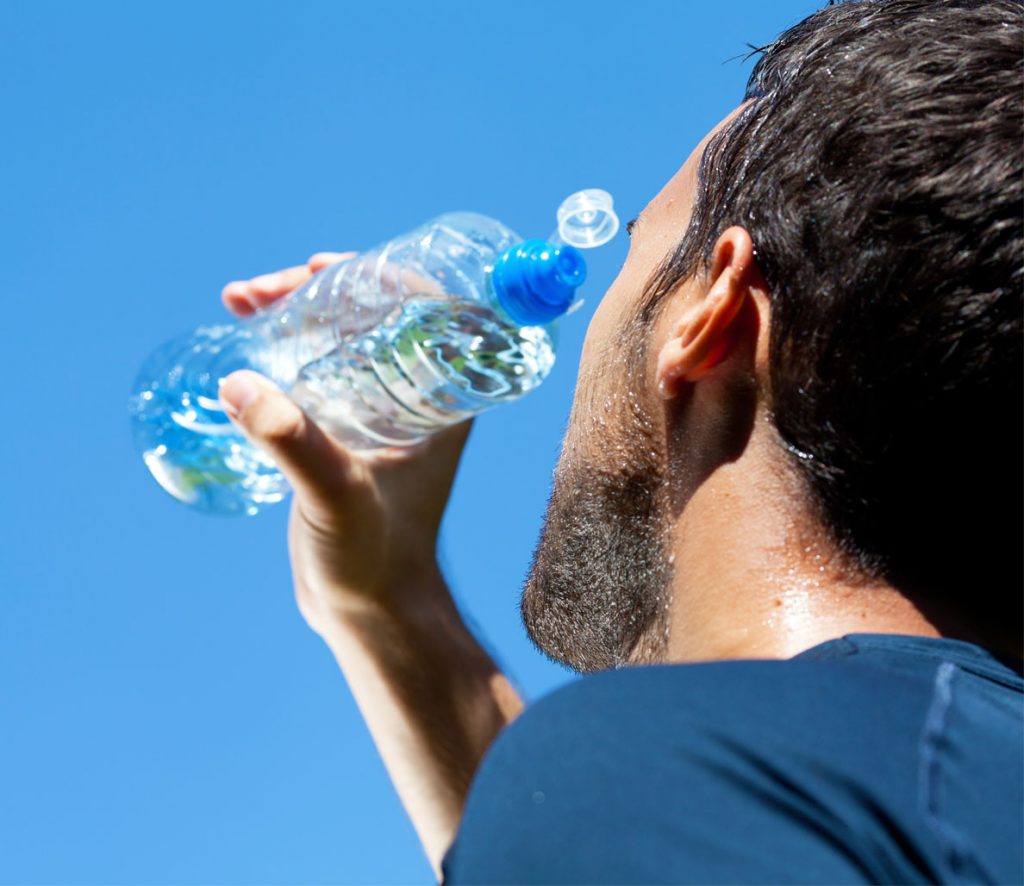 Avoid touching your face unnecessarily
Keep your hands away from your face. When you touch your face unnecessarily all germs and pathogens they pick up. If you just have to touch your face, adjust your spectacles, or to itch or something, rub your hands with some hand sanitizer first.