Fashionable Beard Styles For Men According To Face Shape – [An Infographic]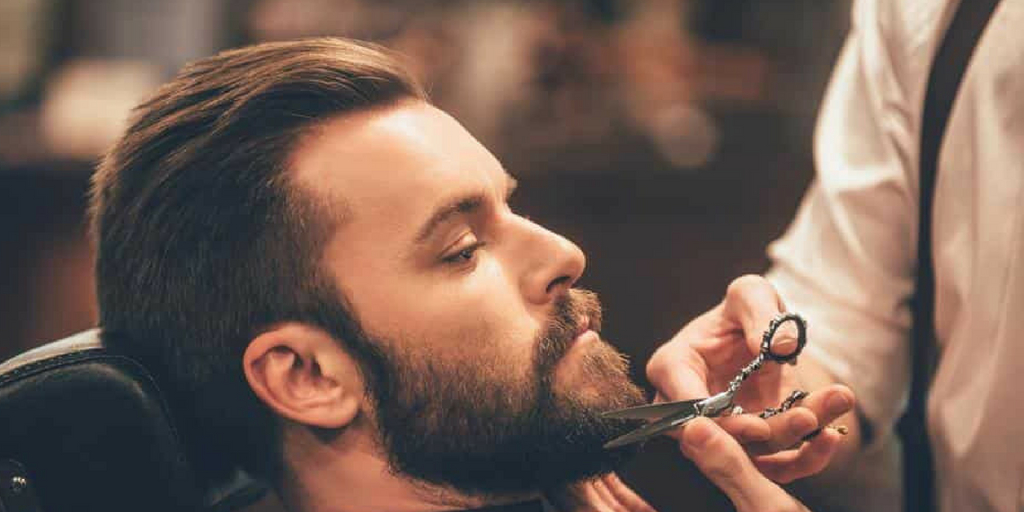 Beard styles for men are keep changing with fashion and time . Now day's main emphasis is given on two things fashion and style according to face shape. First identify your face shape and choose beard style . Full beard is all time's best fashion but now days men's like to experiment with trends and styles. Men too look at celebrities for a lot of fashion and style inspiration. Same beard style will not look cool on every men face So here, brush up on your knowledge and trim your beard according to your face shape.
Goatee styles
Goatee beard is the perfect style between a full beard and mustache. Goatee is stylish yet masculine trend of beard.
Chin Curtain beard styles
Chin curtain beard is perfect for looking distinctive . There are different kinds of chin curtain beards you can attempt. First, there's the small, narrow chin curtain. Second there's the mid-length and width, which grows out about two inches . Third there's a wider, full-length chin curtain beard .
Here checkout the info graphics by "static.businessinsider.com" showing Best Beard style for every face shape.

Beard can turn a boy into man. You should grow your beard however long or fat. For trendy beard, these styling tips according to face shape will help you definitely. Choose best beard style for new sexy and stylish look. There's a huge variety of beard styles to choose from- short beard styles to bear beard styles.