Secrets for Men: Top Fragrance To Impress A Woman
Perfumes are one of the best ways to instantly boost one's confidence with one simple spritz. But, what you might not be aware of is that one right fragrance can drive women crazy. Therefore, most of the men while shopping for colognes choose to go for classic and timeless scents that women often love. Though what's important to remember is not just only to find a cologne that women love, the one which also complements your own personality as well. Keeping these factors in our mind, we researched and picked out the top 10 fragrance for men you ought to try.
Lacoste L!VE
Truth be told, Lacoste L! IVE is a badass lady-killer. You would want to watch out for women following you while wearing it. Since lime with a bit of woodsy smoke is the perfect fragrance for all those men out there with a creative approach in both style and substance.
Aqua Di Gio Profumo – Giorgio Armani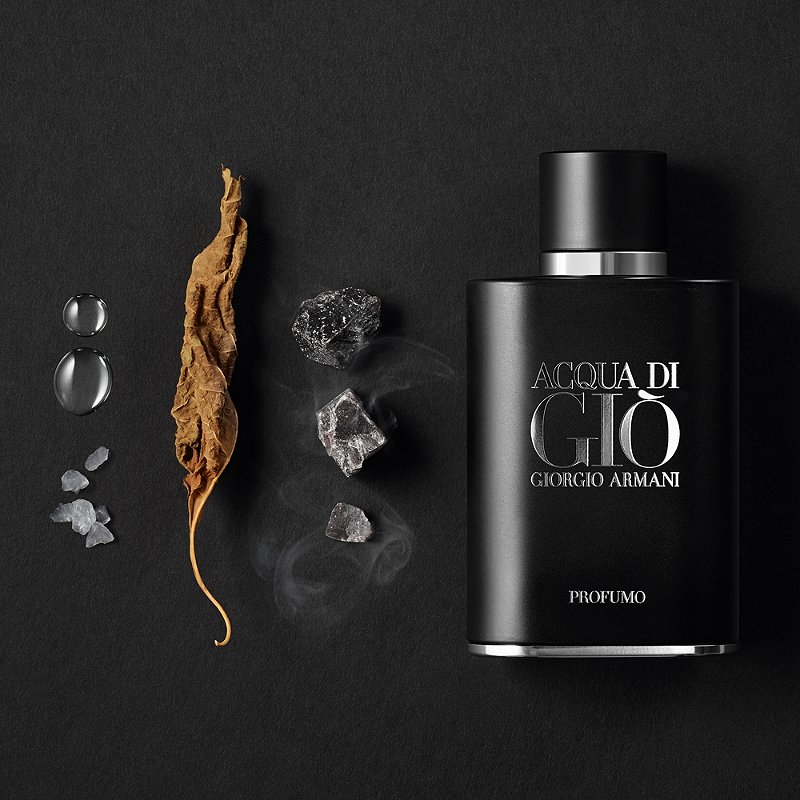 The fragrance of this long-lasting cologne is aquatic, woody, and aromatic. With the perfect mix of spices and citrus notes, it gives way to subtle tones of geranium, sage, and rosemary. What makes it great is the fact that it is the best solution for men with all sorts of personalities. So, if you ever get confused, without a second thought pick this one out of the crowd.
Versace Eros – Versace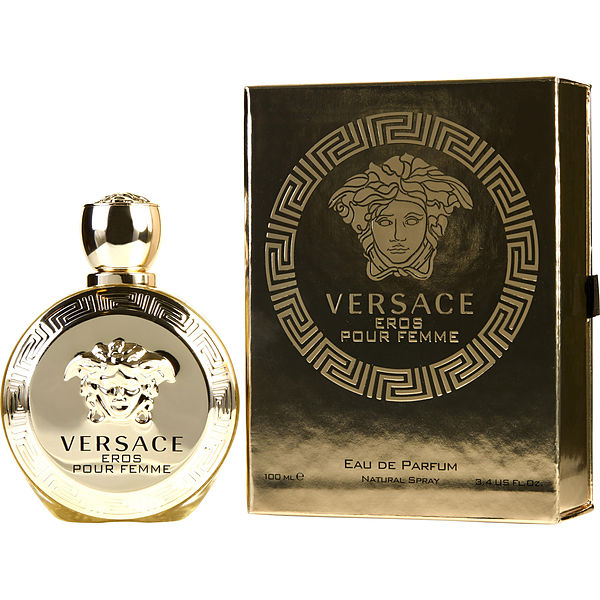 Named after the Greek god of love and the son of goddess Aphrodite – EROS, this is one of the top 10 colognes for men known for being seductive and sexy. Vanilla, Mint, and Tonka bean being its strongest notes makes it sweet and masculine at the same time. Thus great for every season, day and night.
Bleu De Chanel – Chanel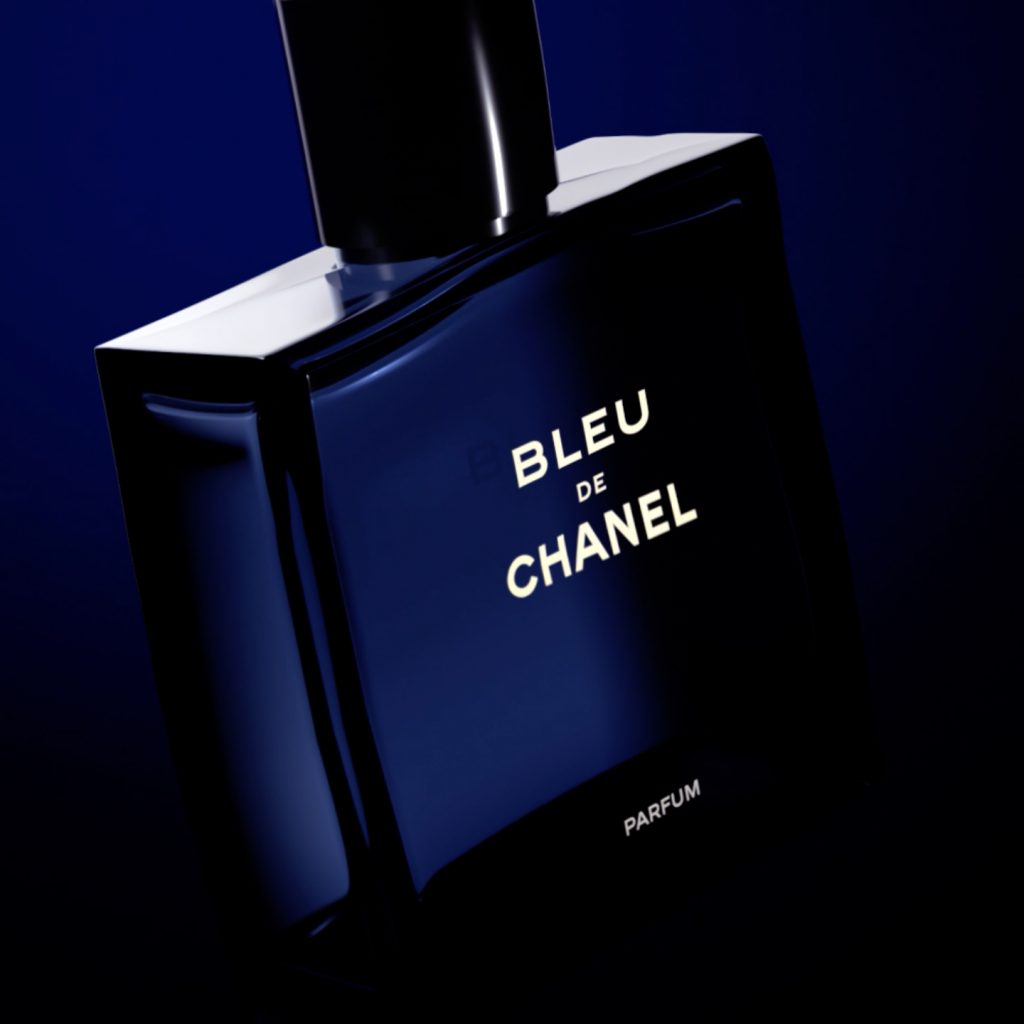 This one is yet another classic lady-killer, the Casanova of fragrances. Its woody aromatic fragrance with the blends of citrus notes creates a sophisticated and seductive scent to make way for a spicy undertone as the day progress.
Davidoff – The Game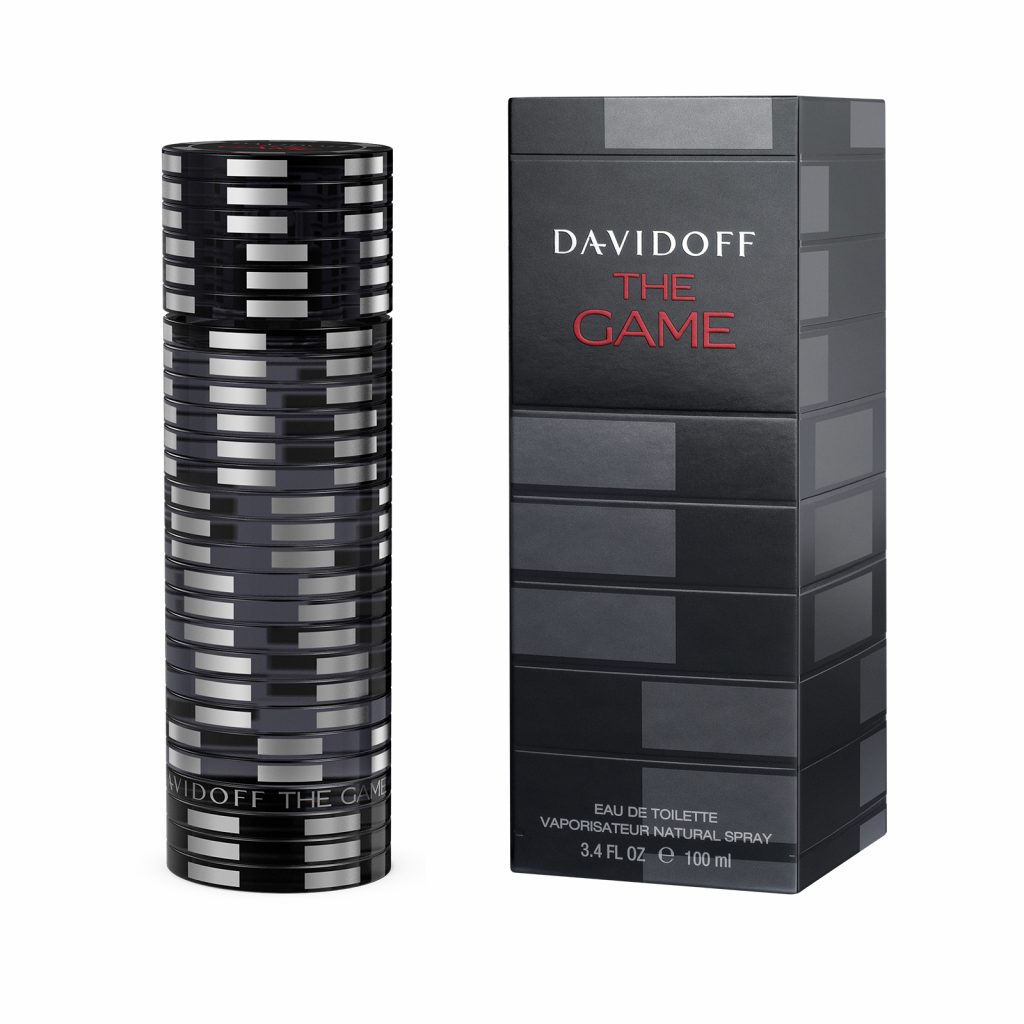 The Game by Davidoff is a strong and a sublime woody aromatic fragrance for men. It starts with a striking and powerful signature aromatic juniper berry, wrapped in gin fizz accord for a burst of freshness and exuberance that lasts all day long. If you wish to play the game of life with seduction, you know which cologne to look for.
Ralph Lauren Polo Red
Gentlemen, in case you want, seem a little daring and bold to the beautiful ladies out there. You got to try Ralph Lauren Polo Red and add a little x-factor to your game. As this one cologne is created from the perfect blend of red grapefruit fragrance, red saffron, redwood, and citrus.
Bvlgari Aqua
Bvlgari Aqua is one of the most expensive yet sought after perfumes throughout the world. And, thus deserving a spot on the top 10 cologne for men list. It gives a strong husky, yet a cool ocean-like refreshing scent which is not just long-lasting, but also blends nicely with the natural body scent.
Creed Aventus
Most of the men around the world who have used it at least once can attest to the fact that they would certainly choose it again over others. The reason why you would do the same is because of its mature and masculine scent which can be worn year-round. Despite having a long-lasting effect with medium silage it doesn't overpower.
Homme by David Beckham
The scent of Homme screams athletic, yet sexy quite naturally as it's inspired by the innate masculine ex-soccer David Beckham. What makes it so is the mix hints of citrus, cashmere wood, pine, and leather balanced by mahogany and musk notes. This scent thus has the ability to take you directly from the field to the boardroom meeting with a perfect twist.
So, which one of these top 10 cologne for men have you tried? Do, plan to get one of these classic ones in case you haven't, especially if you wish to impress the women around you.