6 trendiest hairstyles for guys this summer
So, what's cooking this summer? Men are no behind women this summer. Well, they never were. This spring-summer has already brought a lot of fashion trends in every aspect– from trendy clothing to coolest hairstyles. These 6 cool and classic hairstyles will make you look great, no matter the occasion—new year's bash, prom party, birthday bash or even at your new job.
This year's popular trends include:
Undercut
Short sides and long top would be the best way to describe this hairstyle. This cut has an amount of variation and uniqueness to it. But, one thing to keep in mind is it suits only to a few faces. No matter you have curly hair or straight hair, there exists an undercut for you.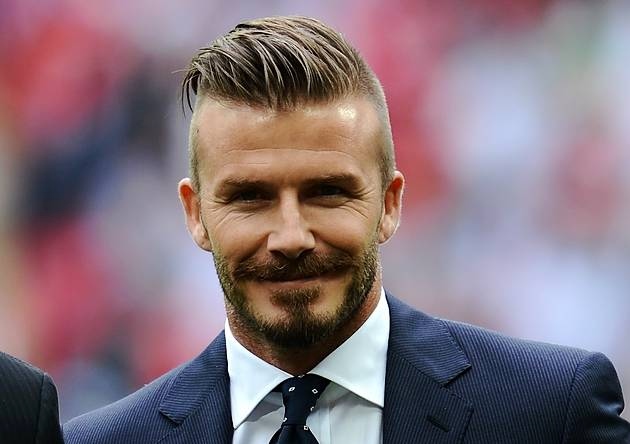 Man-bun
No more a stereotype, this hairstyle often considered for hippis, but in 2015, even a men in tuxedos could be seen with a bun. Recently many celebrities have gone viral with these hairstyle– be it a hearthrobe Bradely Cooper or Orlando Bloom, who was spotted carrying a man-bun better than ladies.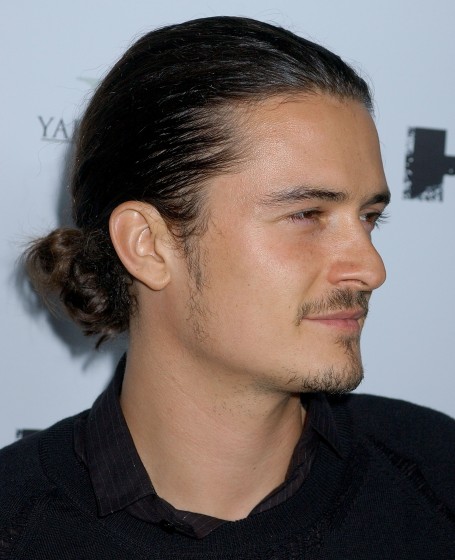 Top-Knot
The mixture of above two hairstyles results in a top-knot. It's been a trendiest hairstyle in 2014 and I believe it is going to remain there for a while.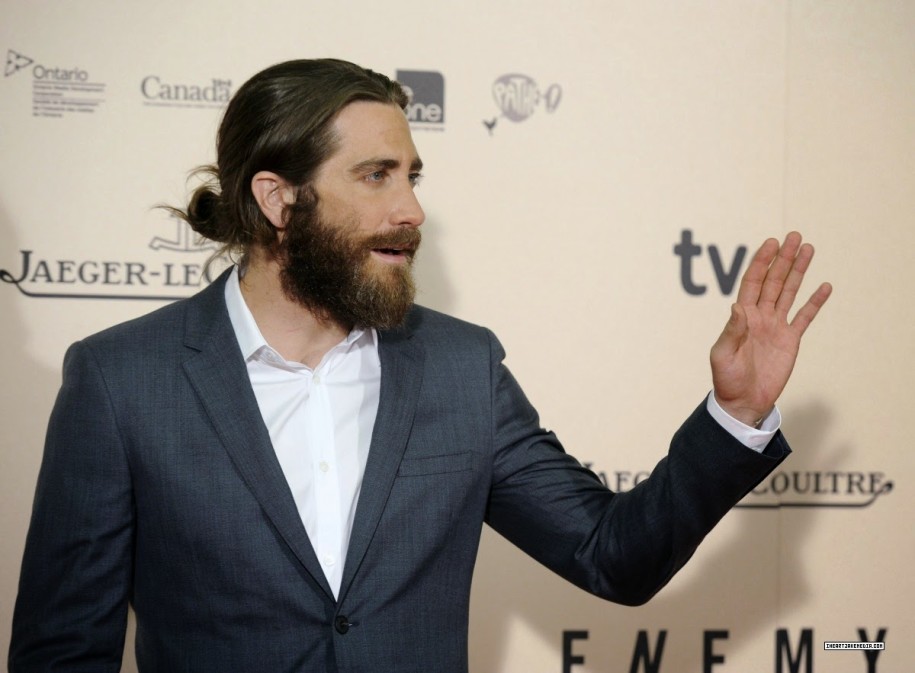 CLASSIC MEN'S CUTS
Side part
You might have seen this cut on your Grandpa lately. This is a quite clean hairstyle that features a slick and tight hold on every strand of the hair on your head. This a quite a business professional hairstyle.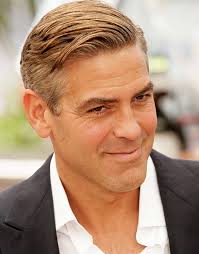 Pompadour
This hairstyle is generally characterized by tightly-held on the sides with a large volume on the top which recedes down as we move towards the back. The sides are usually slicked, tapered, or faded. See in the image to get the hairstyle perfectly on your head.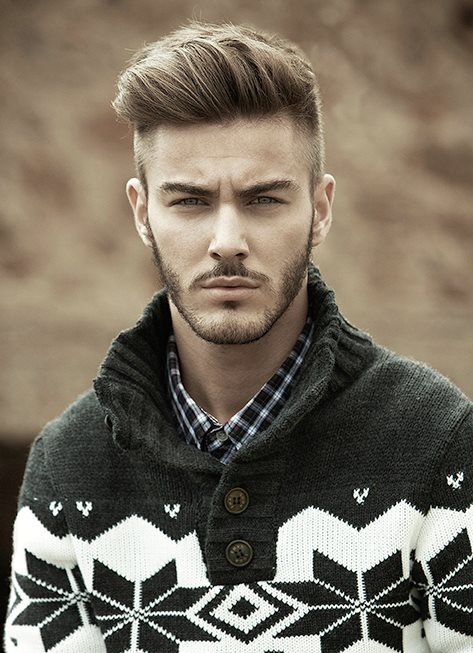 Short back and sides
This hairstyle sweeps over the head with short back and sides and a long layer on the top. It's ideal for men who wants to add a touch of uniqueness to their style.