Let go When They Grow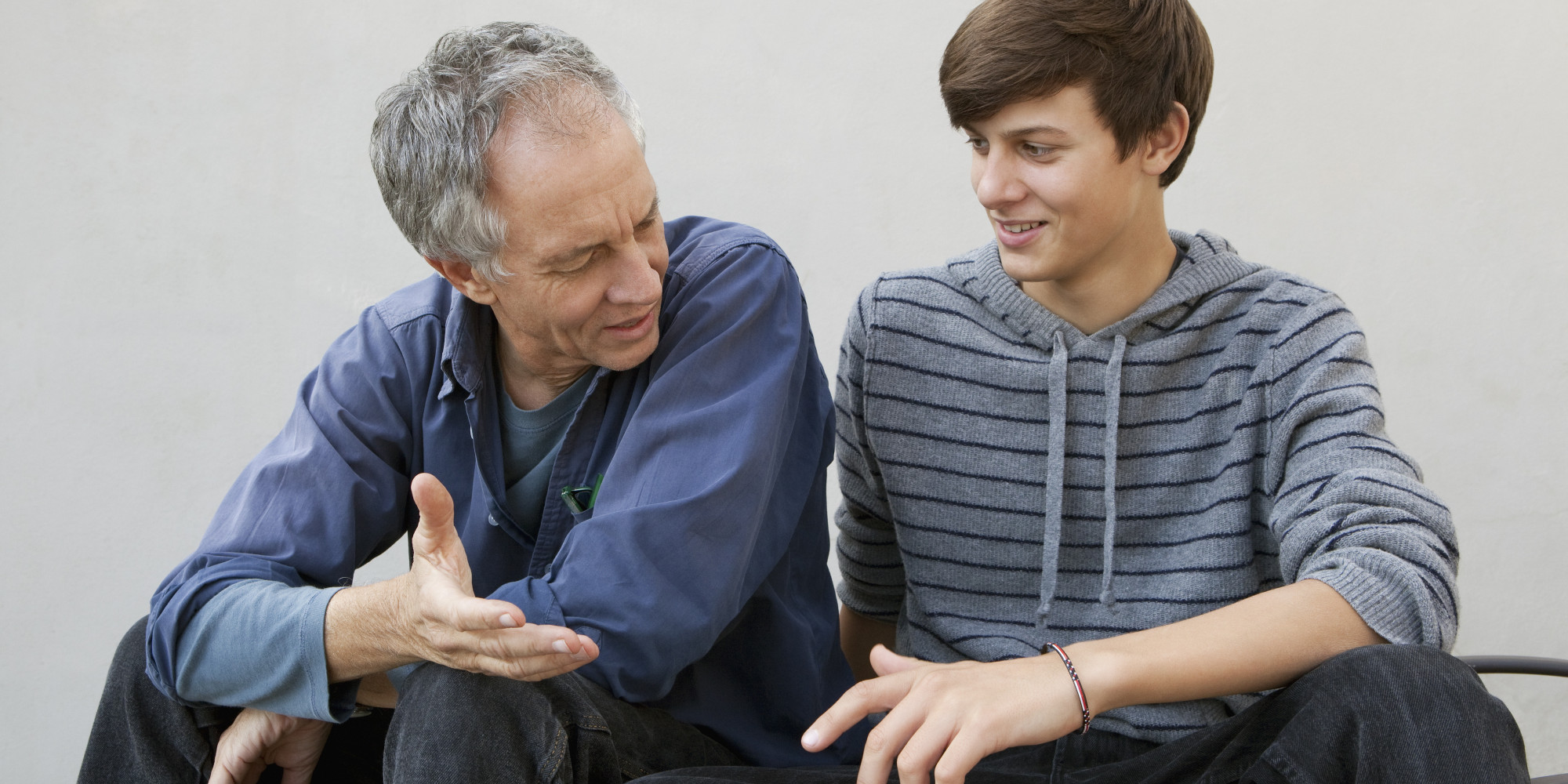 It's all about letting go—when you allow your child to do things alone– play, swim without floats, go to the school bus and drive. Being a single dad is an entirely different journey of parenting. Literally, you haven't given a birth to the baby but you definitely feel concerned like a mother do. This is an entirely different chapter of a man's life. But, he has to learn to let go.
Children probably fly the coop for higher education, jobs, marriage whatever. This time is often difficult to overcome with, but you have to let go. You don't have to pull the strings—wake her up for class, check him at nights, check out his friends, edit her papers, video chat twice a day and so on. Instead of adding up to their anxiety, you need to learn to be a bit patient when it comes to good parenting.
Celebrate independence
In their period of transition, rather than adding to their stress, hold on to belief that your child is capable enough of surviving independently. Your fear is the biggest enemy of your child's confidence. You may be worried about her being ragged in a new college, him breaking his leg while having a quarrel with peers and so on. Don't hover over their every decision, let them be independent and think for themselves.
Boost confidence
Yours as well as his, being a single dad is something you would have never thought of, but since you are, you have to keep up. Teach your child to believe in herself, trust and respect her. Allow her to choose her own subjects, no matter even if they are pointless from your point of view and support her decision. I hope you must have taught her some useful skills that can help her to be fine out there.
Time management
Their workload may be heavy—spending 3 hours preparing for class, playing, extra curriculum, driving lessons and a lot more. Encourage him to track all his activities, take time to sleep well, study, attend classes, play. Ask him to commit to himself to his studies, his hobbies and his passion.
Staying healthy
Above all, your kid needs to keep up to his health. Bringing up a kid involves teaching him how to eat and what to eat. I hope your kid learned it well. From breakfast to eating right to avoid the weight gain, keeping the room tidy, getting enough of rest, and dressing to suit the weather everything. Teach him to do his laundry, and a few basic cooking skills.
Money management
It's better to start as early as possible. When you'll tell him the value of money in his early years, he would remember it for lifetime. How a person manages money show how responsible he is towards life. Open up his bank account when is 10. Ensure, that he is aware of his budget, which you two should work out together. Encourage him to take up some campus jobs to make some extra bucks. It's most important to teach him the value of money.
Good parenting isn't all your child's football practice, math tuitions and countless class projects. Lamenting about your own loneliness will only make your child feel guilty and you don't want that, do you? Fill your life with adventure, not anxiety or ennui.