5 ways Studio Owners benefit from Gym management software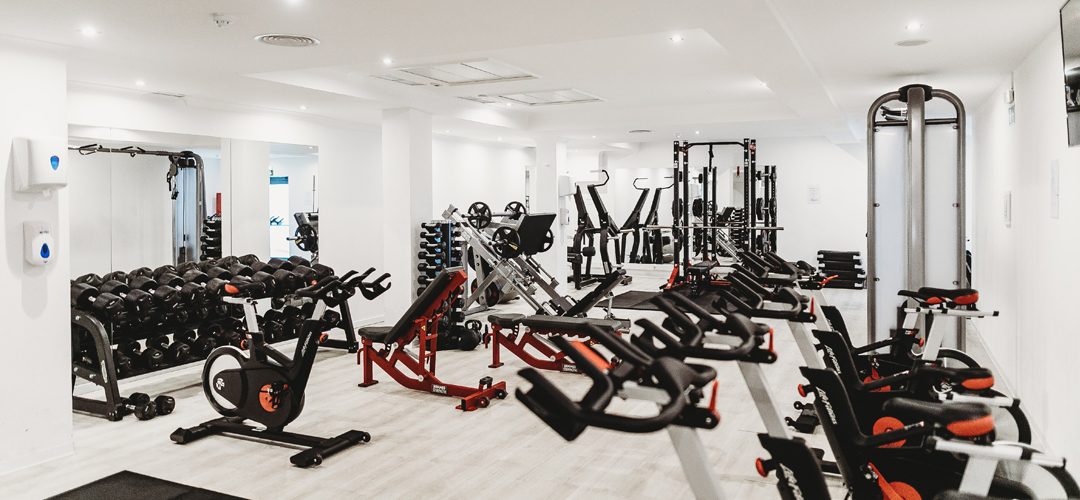 Do you know what wonders gym management software does to your fitness studios? People all around the world are now focusing more on things that they are easily able to find online probably through your website! Grab this opportunity and make your online presence matter.
Most of the gym owner pluck their brains out when it comes to managing their fitness centers at multiple locations with a huge client base and workforce working for each other. The competition is high and people are more attracted to those fitness centers that are well sophisticated and organized. In order to stay ahead of the others in the market. Today's gym management software has grown beyond just traditional gym, empowering health clubs and studio owners to control many aspects of their business at the touch of a button. Right from billing to member check-in to staff management, reports, and class schedule, the benefits of adopting club management software are countless. We gathered five ways studio owners benefits from gym management software-
Engage your clients-
A fitness center management software is a great tool to keep your members active and connected all the time. It is possible to send fitness challenges over the emails using gym management software. Trainers can schedule different fitness challenges and set up a link that directs to the booking page. Once the fitness challenge is accepted by the members, trainers can coordinate and complete the task and they can be rewarded! All your gym achievements can be shared on social media to encourage others to participate in such events and maintain the fitness track. This is one of the brilliant ways of retaining the existing members and this can be used as marketing activity to attract newbies to your fitness centers
Available all the time throughout the day-
With the busy ongoing lives, people don't find enough time to find your contact number or email address or directly walk into your gym to make sure about their fitness classes. Your clients and crew will find it peaceful to use the internet as a resource to book in no time. The availability and accessibility that gym management software providers are just amazing. Your clients or trainers can self schedule their classes without any hassles and they would love to do this from anywhere, any time.
Staff Management
Perhaps the second most important group at a studio is your fitness crew. Some might even rank them as high as members. Scheduling can be a nightmare and holding them accountable can't get any worse. By utilizing a fitness club management system that incorporates staff management you can help them do their jobs more efficiently, leading to increased productivity and increased customer as well as client satisfaction. If you haven't brought on additional staff yet, gym management software that includes staff management can help you scale as your business grows.
Generate Class Reports-
Success doesn't follow you if you don't know how your health club is performing! You may want to know more about all the fitness classes happening at the moment at your gym! The gym management software generates reports on a daily basis, but did you know that you can also use gym and studio management software to easily check which classes are making you the most money and which have the highest attendance rate? You will have the ability to check class booking and attendance reports online available on the account which can be compared with last week or even last year.
Integrates with other platforms as well-
Love your google or outlook calendar? Well integrate any of them with your booking page and find the easy calendar view booking page turn into a magic wand that fixes all your appointments at the snap of your finger. Facebook is another effective social media platform to create a business page and be in touch with the world.
Gym management software can link up with your Facebook business page as well. For someone who's simply proceeding their fitness journey, it's therefore vital to own a network which will facilitate them through the struggles of making a fitness routine and sticking with it. Often gym owners find it intimidating to switch their traditional methods with management software! There nothing to be afraid of. Right scheduling software on the internet will always walk around with you unlike the rest of the ways. Once you get your hands on it I'm pretty sure you would love to unwrap more features! Sign up with Pick time, online scheduling software for any kinds of fitness centers, for free!
NOW…