4 Most Effective Herbs For Men's Health – [An Infographic]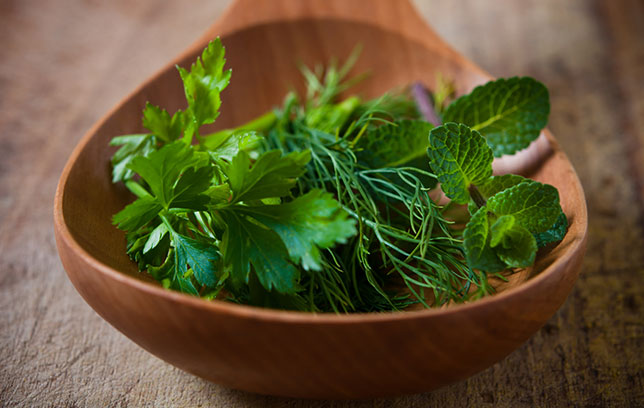 Hormonal Health is one component of health that is essential to maintaining Daily WellBeing. Health supplements, a healthy diet, regular exercise and stress management practices are very important for men. But apart from these healthy habits, there are some healthy herbs that every man should know. These herbal supplements support men's health throughout all seasons of life.
Check this Infographic by "chiefhealth.us" to know about effective herbs for men's health:


Saw Palmetto – Saw Palmetto helps to cure urinary dysfunction and overactive bladder. It works as an anti-inflammatory agent and reduces any kind of pain and discomfort. It also helps to enhance the immune system.
Nettle – Use of stinging nettle supplements is a good choice for men who are recovering from a prostate biopsy. Its anti-inflammatory and diuretic properties help to cure this problem faster.
Ashwagandha – One of the most popular and ancient medicinal herb. It helps to reduce the blood sugar level and have anti-cancer properties. This herb is very helpful in strengthening muscles.
Hawthorn – This is one of the most powerful herbs to cure heart diseases and lowering blood pressure.
Consult a knowledgeable healthcare provider before taking these supplements to take it in the right amount and in the right direction of their use.