5 Do's and Dont's For Men's Healthy Weight Loss – [An Info graphic]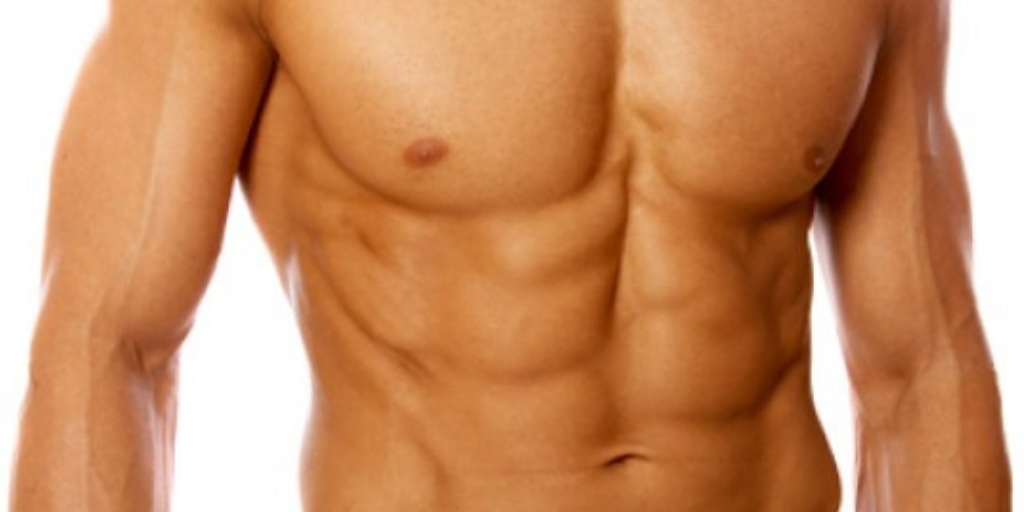 Healthy weight loss is not a miracle, Its a commitment to lose weight in most natural and healthy way. Weight loss of men needs a change in daily eating and exercise habits. A healthy weight is an amalgam of "diet" and "program. Weight loss produce lots of health benefits and decrease your risk factors for chronic diseases. New eating habits and physical activities will help you live a healthier lifestyle. Weight loss helps to increase your energy levels, general mood, and self-confidence. There are many ways to lose weight but most of them will make you hungry, restless, and unsatisfied.
Here are a few tips to help you losing weight naturally.
1. Add protein to your diet for weight loss to boost metabolism.
2. Eat whole, Single-Ingredient foods and
3. Avoid processed foods to control extra sugars and fats
4. Limit your Intake of Added Sugar
5. Drink lots of water to have a toxin-free body.
6. Avoid beverages like sugary soft drinks, fruit juices, and energy drinks.
7. Drink green tea for burning fat and to load antioxidants in the body
8. Eat more fruits and vegetables, make your diet multicolor
9. Get enough Sleep for weight loss and to prevent future weight gain.
10. Eat More Fiber for a healthy body
11. Do Some sort of Cardio to burn calories and improve health.
12. Practice Mindful Eating to increase awareness while eating.
13. Focus on Changing Your Lifestyle.
14. Do Follow Smart Tips for Dining Out
Check out the infographic by "Munmunganeriwal.com" showing 5 do's and dont's of healthy weight loss:
Eat healthy food to become a happier person, not just to lose weight. Stay away from unhealthy diets. Do the workout you love and enjoy them on a regular basis. Beware of natural weight-loss pills or advertisement in the market. Use natural herbs for weight loss. With these useful tips, try to be in better shape and health in a natural way.