Top 10 Keto Chinese Food for healthy Life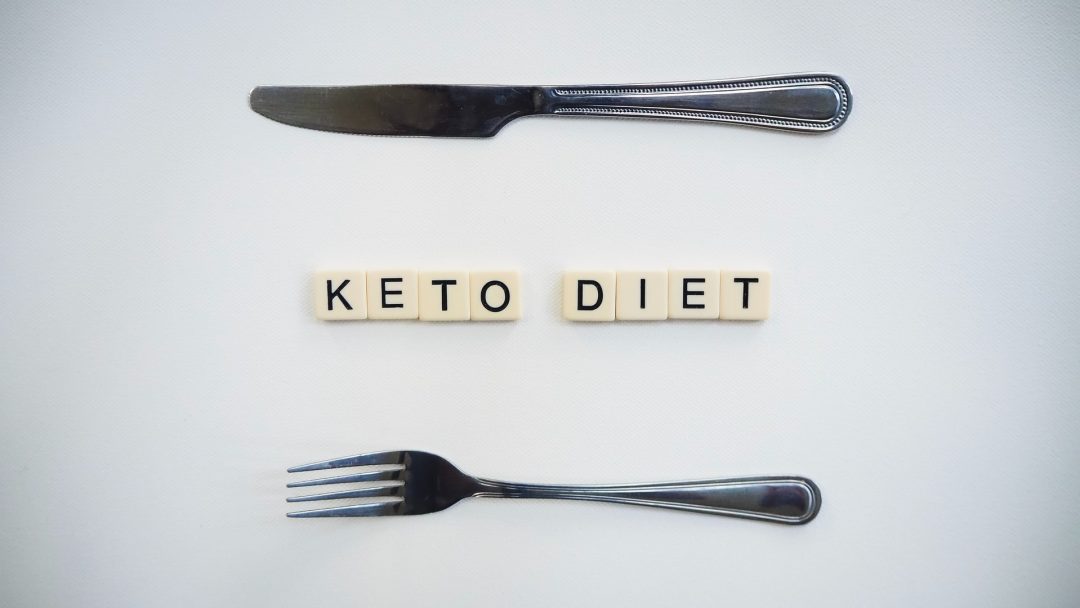 Are you counting on the keto diet? It doesn't mean that you have to give up on your favourite food!
While you cannot chew down the noodles, momos, chowmein, and other stuff, there are still tons of mouth-watering keto-friendly Chinese food that you can opt from.
Are you thinking about the keto Chinese food items?
Here are the options that can help you slay the Chinese buffet while staying keto!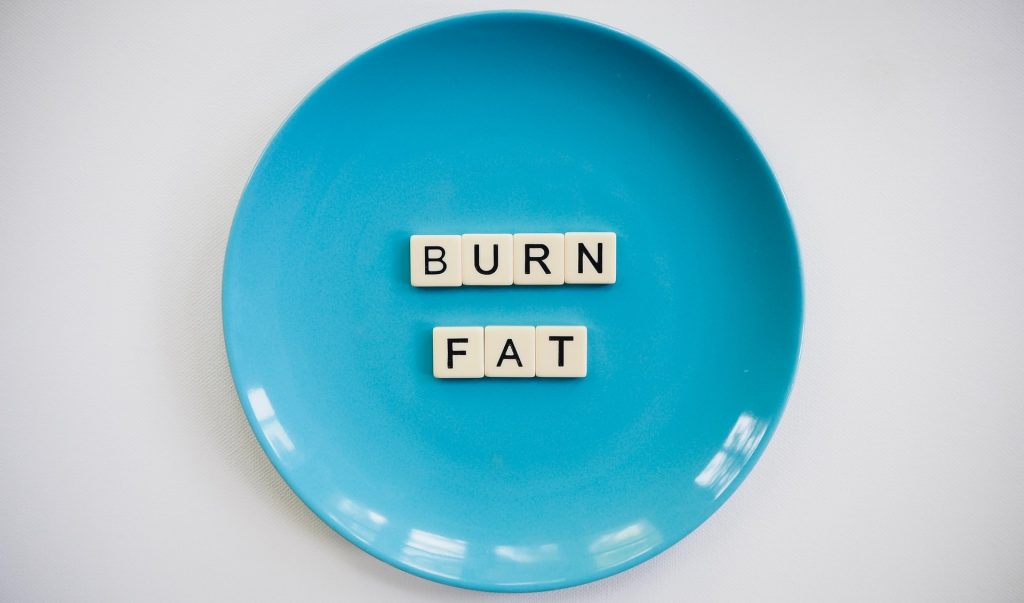 1. Chop suey
Chop suey is a stir fry Chinese food that is full of fabulous flavours. It generally features the veggies, eggs, and meat of your choice.
You can also make this meal with a semi-homemade vibe by adding noodles or cauliflower rice.
2. Baked Salmon
Baked salmon is an excellent source of B vitamins and omega-three fatty acids. It's a power-packed punch of protein that is generally seasoned with traditional Chinese spices.
Bring yourself a real treat even during the keto diet after sprinkling some sesame seeds on top of it.
3. Hot and sour soup
Hot and sour soup is indeed an ultimate comfort during those cold winter days. It is a pretty and tasteful blend of tofu, mushrooms, broth, and spices. Get some tangy and sour taste with vinegar.
4. Pork Belly
Pork Belly is super low in carbs, and when it is roasted, it gets tender on the inside and crispy on the outside. If you have a craving for something crispy with tenders inside, then this could be the end of your search.
5. Stir-fried mushrooms
Well, the vegetarian keto options are indeed challenging to find. But these stir-fried mushrooms will leave you with that much-desired satisfactory feeling. White mushrooms with light sauce can satisfy your craving.
6. Cantonese Cuisine
This cuisine originated in Guangdong province. Such cuisines are seasoned with several common ingredients, including rice vinegar, ginger, aniseed, hoisin sauce, oyster sauce, and sugar.
With ample options for non-vegetarians, the dish includes ample ones for vegetarians, like carrots, snap peas, mushrooms, and many more.
7. Sichuan Cuisine
Sichuan Cuisine has all the ingredients that can leave that long-lasting impact on the tongue. The spicy and aromatic Sichuan peppers are the signature of this cuisine.
It gives you a perfect taste when perfectly blended with broad bean chilli paste, fennel, cinnamon, clove, garlic, and several other essentials.
8. Egg foo young
Are you an eggetarian? If yes, then this cheese omelette packed with many veggies like bean sprouts, onions, and cabbage is what you are searching for.
If you do not want to add veggies only, then you can also add the meats like chicken, shrimp, or beef to have that flavour.
9. Sauteed green beans
Sauteed whole green beans are another top pick for the keto diet. Adding some keto-friendly proteins like baked fish or boiled shrimp on sautéed green beans is an easy and perfect way to stay keto.
10. Steamed veggies
Steamed veggies are the common and popular keto items, and in Chinese cooking, steaming is the most common cooking method. Famous examples of this include steamed greens, dumplings, Chinese broccoli, etc.
Additional tips!
Want to win the keto? Here are a few things necessary to avoid!
Avoid sugary sauces
Say no to rice
Build your own menu
Beware of breaded meats
Bottom Line!
The Keto diet generally focuses on food items low in carbs, high in fats, and moderate in protein. These healthy keto Chinese food items will leave you with that much-desired satisfactory feeling.