5 foods high in lysine you must add to your diet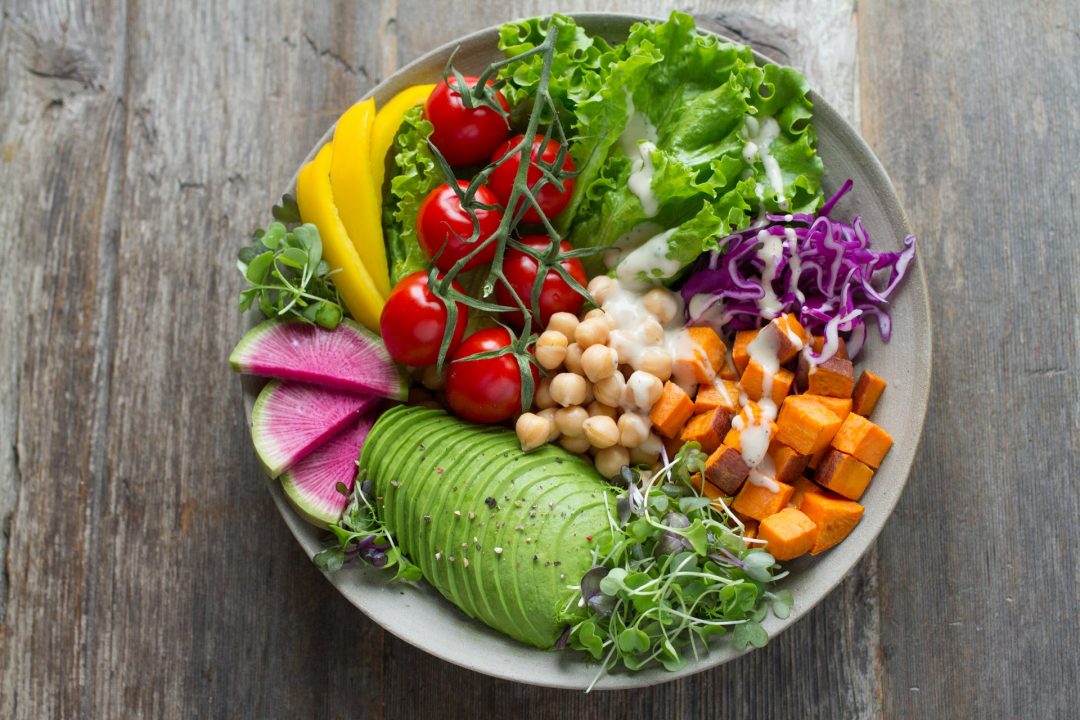 For those who are new to the terminology of 'lysine', this article will be your guide.

Lysine is an amino acid and one of the blocks of protein.

Did you know that there is a huge number of protein deficiencies in most people?

Many fail to understand how important protein is for the body.

Thus, due to this protein shortage, they also fail to have lysine.

Lysine is essential for the body however, our body can't make it. This states that via our diet we need to increase the lysine input.

Lysine serves two purposes for our body, helps the body create collagen, and second, produces carnitine ( a process that converts fatty acids into energy so implement actions such as lower cholesterol and more).

So, what foods are high in lysine?

The list is huge.

We have covered them along with a small recipe list to help you get started with lysine right away.
5 Foods High In Lysine That You Need To Consume Right Now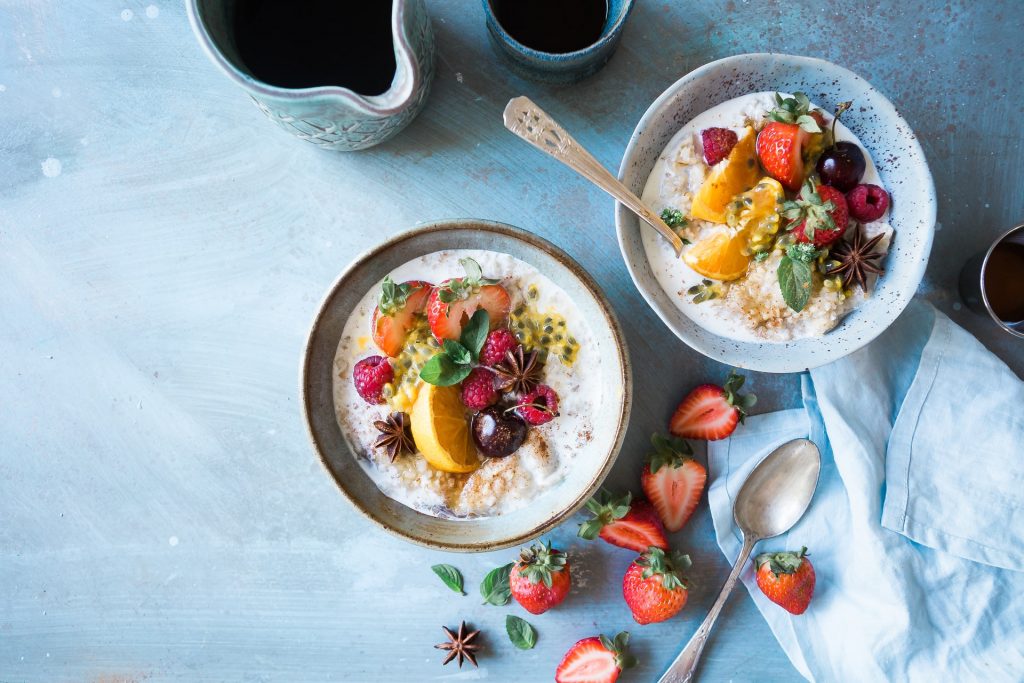 1. Meat
The meat includes beef, pork, and poultry items. Ensure that you select lean cuts and consume them in smaller sizes.

Recipe you can try today: Pressure cooker Mexican beef, spicy chicken fried quinoa, pork chops with spinach.
2. Cheese
Cheese is a great dairy product that you can consume. The cheese that has high levels of lysine is parmesan.

Recipe you can try today: Baked parmesan chicken nuggets
3. Fish
Fish is another great protein food you can consume. Cod and sardines are high in lysine.

Recipe you can try today: Spicy California salmon steak
4. Eggs
Eggs are another great protein-rich food. Eggs can be consumed once each day and are perfect for those looking to tone their body.

Recipe you can try today: Scotch eggs
5. Legumes
Legumes are a great protein-rich food for plant-eaters. They include beans, peas, peanuts, and even lentils.

Recipe you can try today: Afghan red lentil, eggplant, and black-eyed pea curry.
Wrapping Up
The lysine intake can only increase in your body with your protein uptake.

Ensure the above-listed foods are present in your diet.