5 Best Wrist Strengthening Exercises For Men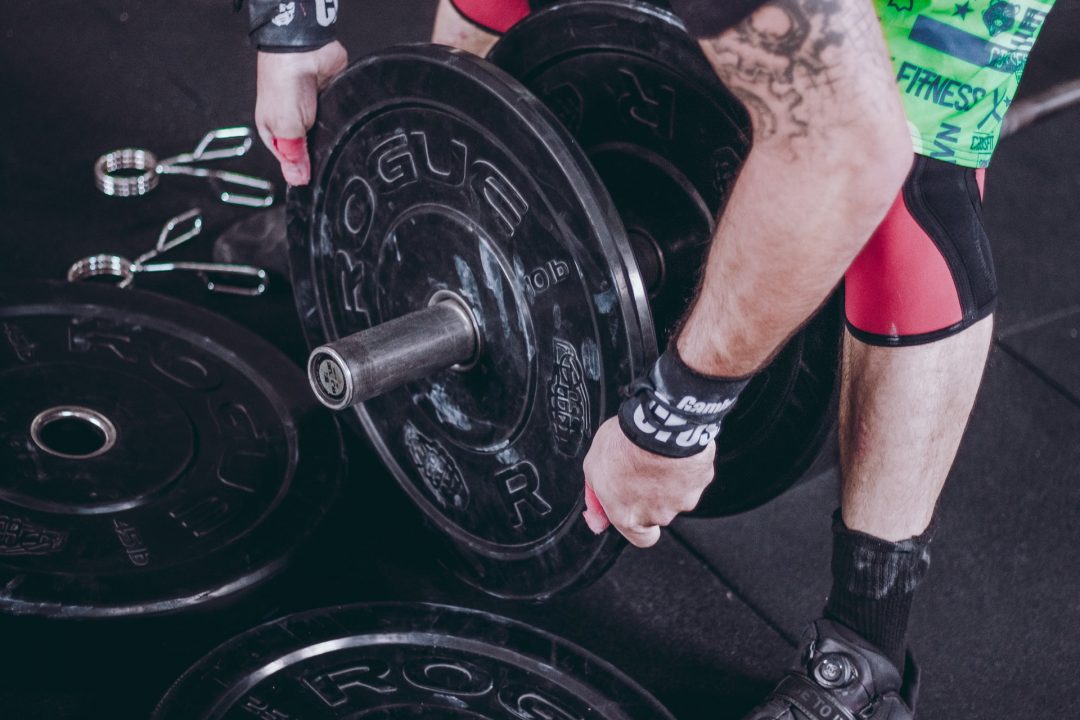 Exercise and stretch the muscles in and around the wrists. It will proffer immense strength to your wrists.
Synovial fluid gets produced effectively when you do so. This fluid in question provides necessary lubrication to your joints. Consequently, your joint functions improve drastically.
You will also succeed in keeping stress related injuries at bay. Wrist strengthening exercises are equally effective for taking care of common injuries such as Carpal tunnel syndrome or Smith's fracture.
Enumerated below are 5 exercises that will strengthen the wrists of a man perfectly.
1. Squeeze Palm Exercise Device
Often found in places like workout rooms, these devices are brilliant for wrist exercises. They are available in innumerable sizes and shapes.
You just need to hold it in your palm and keep squeezing it firmly in a steady manner. Once done, relax the grip and repeat the process again.
2. Wrist Curl
Make use of a resistance band, for instance, while doing this exercise. The procedure is pretty straightforward. Just make use of the bottom of the foot to grasp one end of said band. Utilize your working hand to grab its other end.
With your palm facing up and arm at 90 degrees, curl the wrists up. Once done, come back to your starting position and repeat.
3. For Any One-Handed Task, Employ Both Hands
It is quite natural to find your dominant hand to be strong and active. Due to lack of use, the non-dominant does not even have appropriate strength.
Keep using both to perform everyday jobs. With time, the non-dominant hand is bound to get stronger.
4. Wrist Circles
Being less complicated, how to strengthen wrists exercises are perfect for quick breaks often witnessed in an office set-up. Extend your hands in the front while seated or standing. Continue unclenching and clenching for adding some amount of motion during the exercise.
5. Dumbbell Wrist Extensions
Keep bending your wrist upwards after you have kept the forearm in place. Try your best in order to lift the hand weight to the maximum possible height. Lower the hand weight to its earlier position in a gentle and slower manner. Keep repeating till you wish or your body permits.