5 Minute Guide To Men's Mental Health- Infographic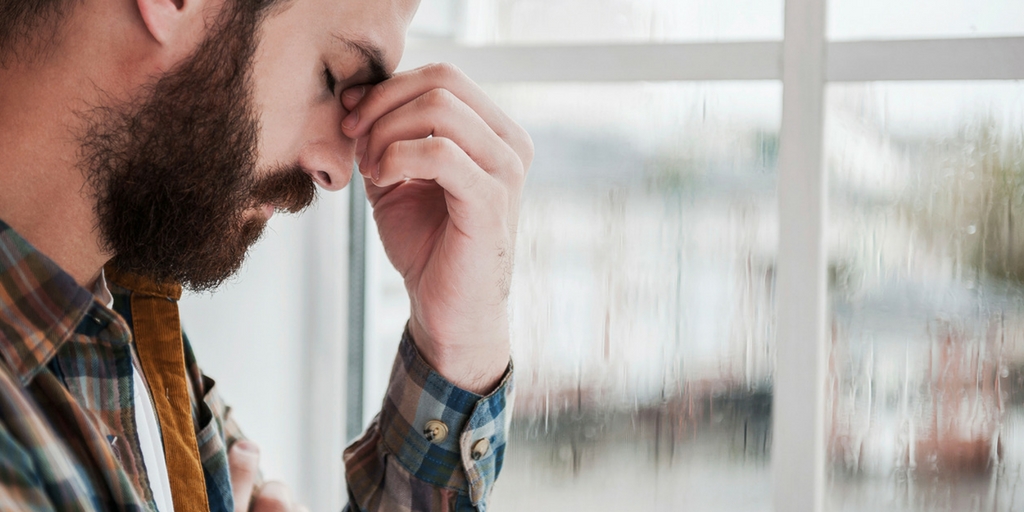 Numerous researchers have recently stated that there is a silent crisis in men's mental health. This is based on robust evidence that men have high rates of various mental health issues.
The US male population comprises of 151,781,326 million to be precise. The number of males affected by depression is 6 million per year. The main cause of concern arises with the mental health of men. Although deficiency of essential nutrients in men might be one of the reasons.
Have a look at the infographic given below designed by Mental Health America and enlighten yourself with the major mental problems in men and other fast facts.