"Will he become the first Transgender Man to appear on the cover of Men's Health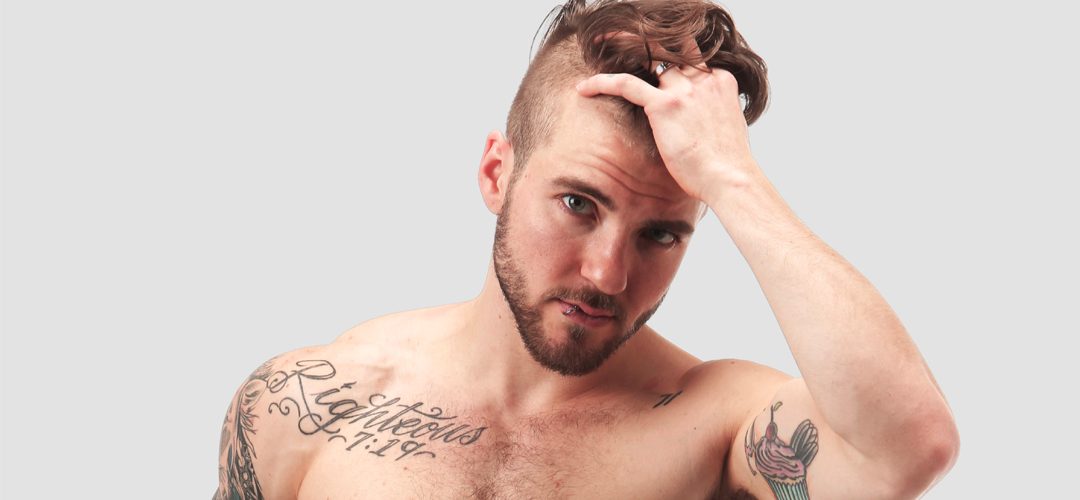 All the popularity and fame has already fallen into his bag even before he became the face of men's health magazine. But, he's worth all the fame. He had fetched almost 46,000 votes till date for men's health cover contest 2015. Aydian Dowling is a video blogger, activist and the creator of a clothing line called Point 5cc.
Aydian transitioned in 2009 and since then, he is living in Eugene, with his wife Jenilee. With a fan base of 1000 on facebook, Adyian has emerged as a role model for transgender, LGBT and heterosexual men. He has struggled with life and achieved many extraordinary things by following his heart.
Adyian keep up with his body with regular workouts and some cardio in his everyday routine. Besides, on off days, Adyian loves to go out with his wife on hiking to Pacific North West. Adyian believes he has what it takes to be a winner, even if votes count only 10%.
"As a transgender Male, having a healthy body and mind is my ultimate goal to find peace within my soul." Adyian says.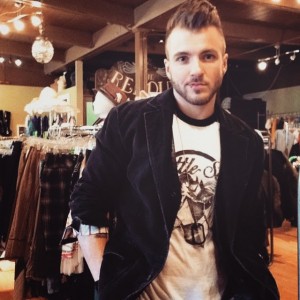 Adyian has even started the first YouTube Collaboration BeefHeads Fitness, a channel geared towards trans gender Individuals looking to get fit and healthy. He also runs multiple social networking groups to encourage mental and physical health reaching over 45K audience. He feels proud to see other men like him progress.
Dowling is currently leading the votes by more than 30,000 from the man who is second in votes. But, getting votes alone can't help him become the image of the cover. Men's health cover contest judges select winner from entries based on a number of criteria—fitness, professional career, healthy lifestyle and social image. This year's race to the men's health cover is going to be difficult but we wish all the fortune to Adyian to fetch the title, as he doesn't fall back in anything to achieve it.